Plainfield

High School




Class Of 1968
ANNOUNCEMENTS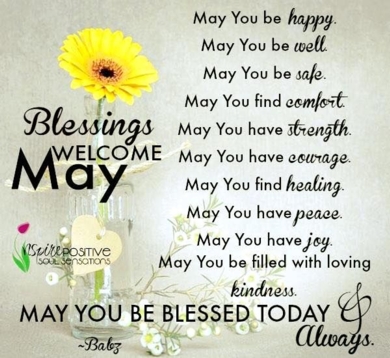 Happy Mother's Day May 8th, 2022
To all the Moms, Sisters, Aunts, Grandmothers, Great Grandmothers and double Greats - may your day be special and enjoyed with those you love and those who love you. A special heavenly Mother's Day to those Moms who are no longer with us.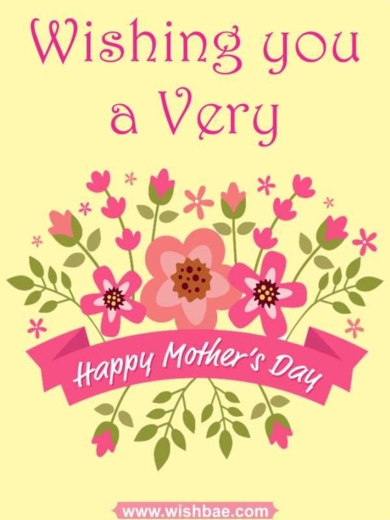 Sunday, May 29th, 2022
"Start your engines"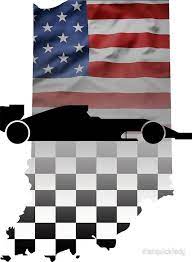 Memorial Day, Monday May 30, 2022