Plainfield

High School




Class Of 1968
ANNOUNCEMENTS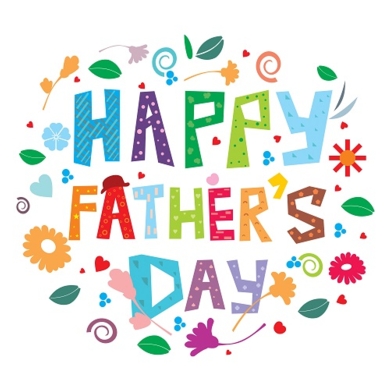 Happy Father's Day to all the fathers, grandfathers, great grandfathers, sons, uncles, brothers, role models and mentors in the class of 1968.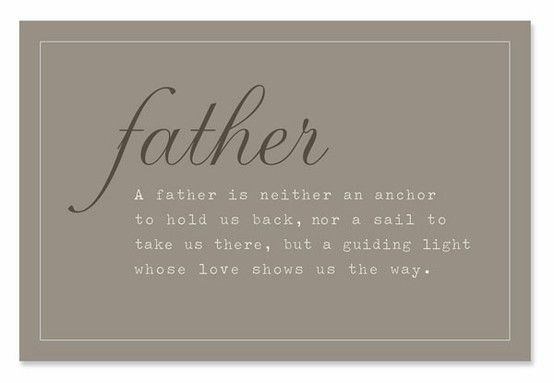 Memorial Day 2019
Thanks to all classmates and their families who served and are serving in the U.S. Armed Forces.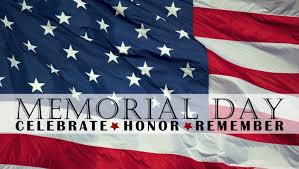 Happy Mother's Day on May 12th to all the beautiful Mothers, Grandmothers, Great Grandmothers, Sisters, and Aunts in our class. May your day be filled with all the love, joy and happiness you so richly deserve. And may we remember our Mom's who are having a heavenly Mother's Day.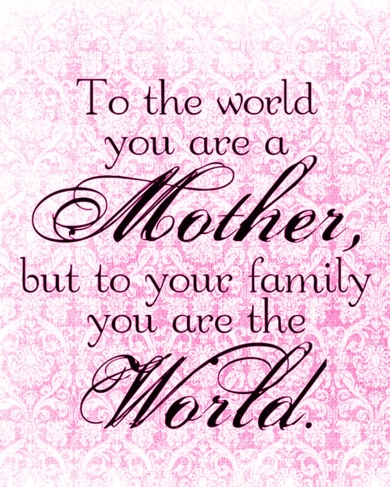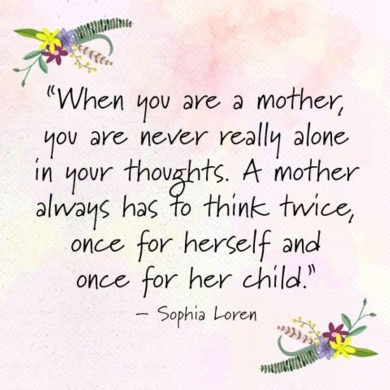 Welcome to the Plainfield High Class Of 1968 web site. Add any additional home page content here...