Plainfield

High School




Class Of 1968
ANNOUNCEMENTS
Easter Blessings to you.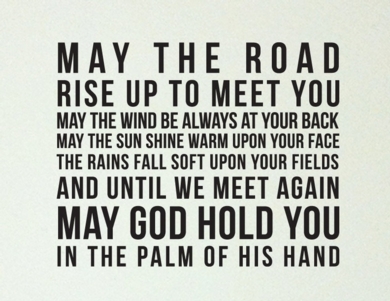 Thanks to everyone for the birthday wishes. As always was a good day,made better by getting to play with my youngest granddaughter (22 months) for the afternoon. - Terry Smith
If anyone would have bet me I would still be in touch with classmates 48 years after graduation I would have taken the bet and lost!!! It's nice to have this....Thanks Carol Wendt for keeping all going so well.
And to all who are so great
from that class of '68,
May Christmas be filled with Blessings.
Whether the Blessings be old or new -
we have much to celebrate
Merriest Christmas ever class of '68! - Marla Chestnut Riddle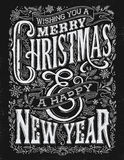 May you and your families cherish the wonderful gifts of love, care and hope. And may your lives be filled with joy and peace during the Christmas season and throughout the New Year. Merry Christmas and Happy Holidays to you. Safe travels wherever your roads may lead.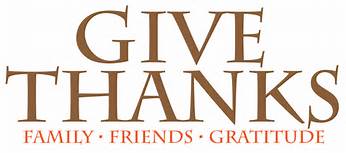 Gratitude unlocks the fullness of life. It turns what we have into enough and more. It turns denial into acceptance, confusion to clarity. It can turn a meal into a feast, a house into a home, a stranger into a friend. Gratitude makes sense of our past, brings peace for today and creates a vision for tomorrow. May you and your families be blessed on Thanksgiving and always.
Thanks to the women and men who have served and are serving in our military to keep our nation great. We honor you today and always.
SAVE THE DATE - Symbolic Sound, a mix of two Plainfield High School 1960s garage bands, will be playing at the Heartland Crossing Golf Links clubhouse again this December. I know this is early, but I wanted to let all our friends know about this play date. We will be playing from 7-10pm on Friday night, December 2 and wish to see all our friends come out for an evening of fun and dancing to the sounds of the 1960s and 1970s. We feature tunes from the Beatles, Byrds, Beach Boys, Eagles, Zombies, Rolling Stones and much much more. So, make it a date and come out to listen to some of our new tunes. We'd love to see you all again this year.

Symbolic Sound includes Tim Hayden (PHS '70), Scott Wilcox (PHS '70), Ray Veith (PHS '68), Tom Johnson (PHS '68), Jim Pierson (PHS '70), Allan Knoll (PHS '68) and Tom Dick (PHS '67).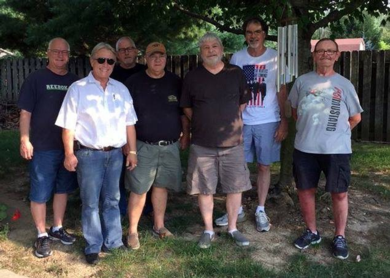 Robert Humphress' update is below. You can send comments to Robert by accessing his classmate profile and clicking the link for Robert's questions and answers.
It's been a real long time since I've been on this site....thanks for the birthday wishes, I moved to Pensacola about 2 years ago, live with my partner Brenda Roys.... She found me on FB about 4 1/2 years ago...awwww the great social media, ya gotta love it.... We dated in 1977 when we were in the Air Force stationed at Norton in San Bernardino.. She was a electrician on the C-141 Starlifter and I was a Loadmaster.. I stayed at Norton for 15 years, while she transferred to Hawaii, Okinawa, Oklahoma and Delaware and we lost track of each other. Then a few years ago she made contact with me, I came down for a weekend...ended up here for 6 weeks LOL...I was hauling ass down here a lot from the St Louis area a lot before I moved in ( well worth the trips) ..She didn't want me to give up everything in Illinois, I said Babe not a problem time to get outta of the snow!!!! I had to wait a year LOL....I'm retired, I'm the pool boy, house cleaner upper, laundry room attendant and cook..I really enjoy it . She still works for a contractor for the US Navy.... I was diagnosed with Prostrate cancer last year at this time, due to Agent Orange from Vietnam, they got it all in November 2015, and so far I'm good to go.... Would have it done earlier, but already had plans for Hawaii for 2 weeks of beach time...which we had a great time...👍🍺
Welcome to the Plainfield High Class Of 1968 web site. Add any additional home page content here...