Plainfield

High School




Class Of 1968
ANNOUNCEMENTS
Happy Labor Day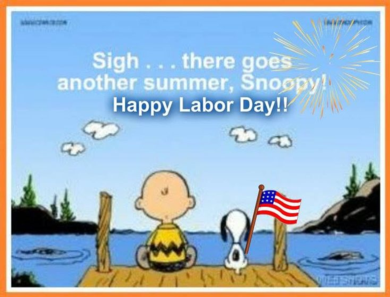 America The Beautiful
O beautiful for spacious skies,
For amber waves of grain,
For purple mountain majesties
Above the fruited plain!
America! America!
God shed his grace on thee
And crown thy good with brotherhood
From sea to shining sea !
Happy 4th of July !!!!!!!!!!!!!!

Father's Day Blessings
Happy Memorial Day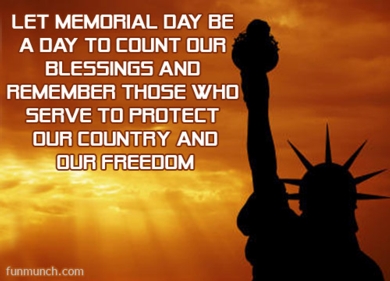 God Bless Mothers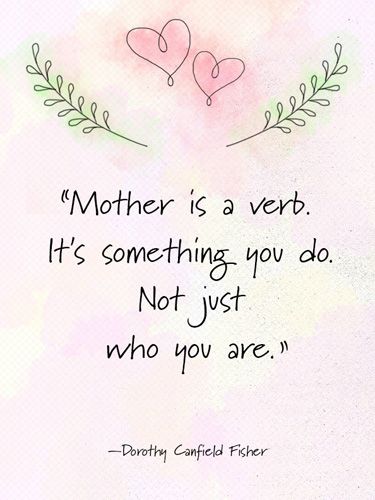 Welcome to the Plainfield High Class Of 1968 web site. Add any additional home page content here...