Plainfield

High School




Class Of 1968
ANNOUNCEMENTS
May your Easter season be filled with hope, love, peace and protection.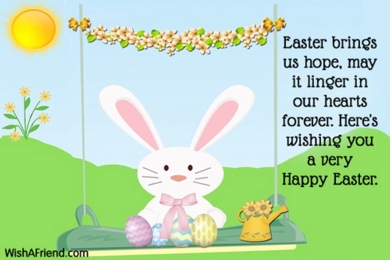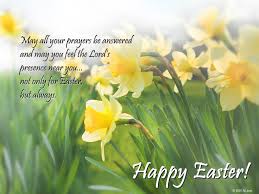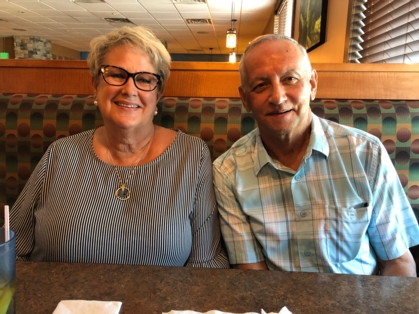 It is with much sadness that we include the obituary of Richard Goulet, Judy Brown's fiancé. They were engaged Dec. 24, 2019 and plans to marry were being formulated when his health started to decline rapidly.
Richard G. Goulet, 74, of Lima, passed away March 26, 2020, at 10:40am at his daughter's residence after a short battle with lung cancer.
Richard was born February 14, 1946 in Woonsocket, RI, to Paul and Grace (Rouette) Goulet who preceded him in death. On April 23, 1966 he married Elaine Morin who preceded him in death on March 19, 2016.
Survivors include his fiancée, Judy Brown of Fort Wayne, IN; his siblings: Lorraine (Eddie) Clement of Sebastian, FL, Pauline (Ray) Dery of Woonsocket, RI, Paul (Maria) Foulet of Sebastian, FL. Michael (Elenca) Goulet of The Villages, FL; his daughters: Laurie Goulet Milano of Wapakoneta, Lisa Goulet Shafer of Lima, Lynne (Michael) Vieira of Lima, Stacey (Randy) Hoover of Columbus and a son, Gerry (Tracy) Goulet of Wapakoneta; his grandchildren: Brianna & Zachary Milano, Cortney (Mitch) Hooks, Amanda Fox, Evan Shafer, Ashlynn, Adam and Abby Vieira, Leah Rincher, Jazmine (Taylor) Sullivan, Gabby Graber, Landon Hoover, Taylor, Collin and Braeden Goulet; nine great-grandchildren and one on the way.
Mr. Goulet attended St. Rose Catholic Church. He was formerly employed by General Dynamics. He proudly served in the U.S. Army during the Vietnam War from 1965-1967 and was honorably discharged with a Purple Heart. He was an avid fan of the New England Patriots, the Ohio State Buckeyes and NASCAR.
A memorial Mass will be held at St. Rose Catholic Church at a later date. Entombment will be at Memorial Park Mausoleum. Memorial contributions may be made to Mercy Health-St. Rita's Hospice.
Thanks to everyone who is making this world a safer and healthier place for everyone. Your kindness, spirit and love for each other, your neighbors, community and family sets an example for all.. Your contact through posting on this website keeps everyone in touch and reaches across the miles and years.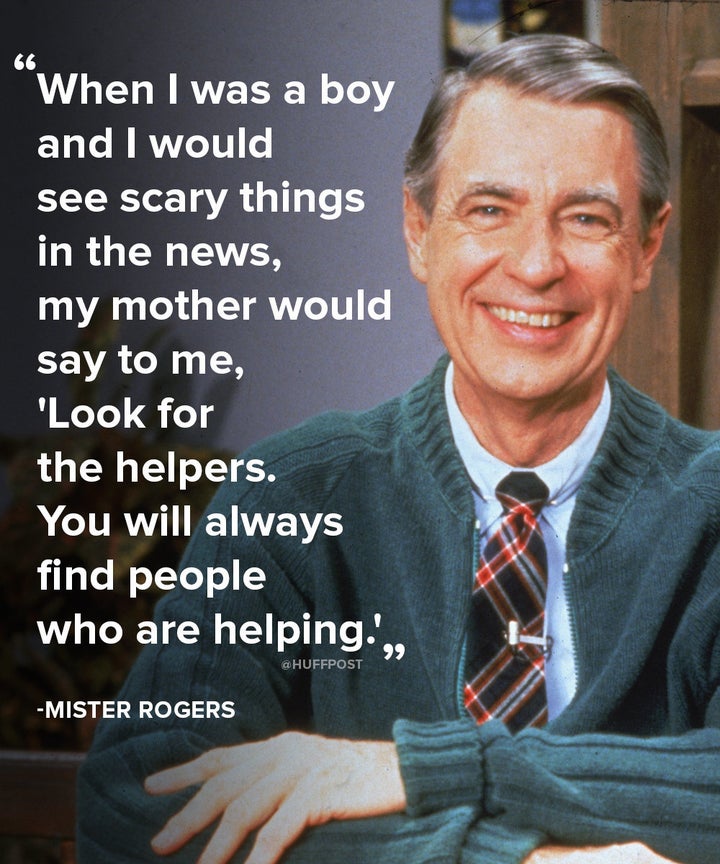 Happy St. Patrick's Day 2020