Plainfield

High School




Class Of 1968
ANNOUNCEMENTS
January 20th - 21st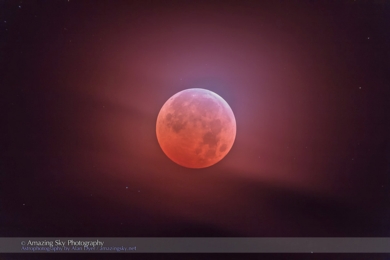 Lunar eclipses are amazing to watch unfold, and are much more leisurely events versus the swift passage of a total solar eclipse. And while you certainly can watch a lunar eclipse with binoculars or a telescope, the best way to watch a total lunar eclipse is with the naked eye.
First, the basics leading up to the event. The umbral phases for the eclipse span over three hours in duration, and totality lasts just a second shy of 1 hour and 2 minutes long. North and South America will see the eclipse in its entirety late in the evening, while western Europe and northwestern Africa will see the eclipse in progress at local sunrise and moonset. Hawaii and the western Pacific region will see the eclipse ongoing at Moonrise.
"Total Eclipse of the Heart" - Bonnie Tyler 1983
Christmas wishes and Happy New Year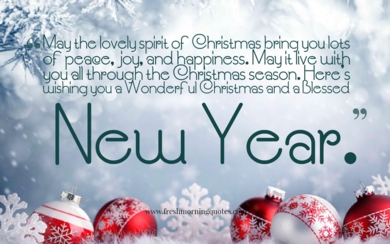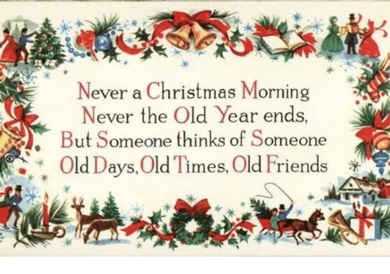 Welcome to the Plainfield High Class Of 1968 web site. Add any additional home page content here...