Plainfield

High School




Class Of 1968
ANNOUNCEMENTS
We honor and thank our 30 classmates who served in the Military for your courage, strength, dedication and compassion. We also remember and salute all our family members who served and those family members serving today.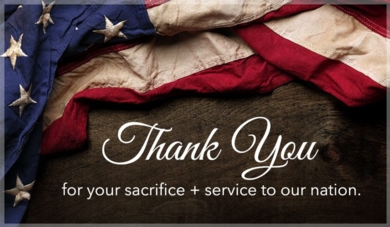 Time for treats !!!
OUR 50th!

We partied with the ponies.
We had a lot of fun...
Now I wonder why I waited,
To make this my first one!

I loved both nights of conversations.
The food and music were sublime.
And with the weather nearly perfect,
It was such a grand ole time!

Just wanted to say "thank you"
And once more reiterate--
Our class is still for certain,
THE MIGHTY AND THE GREAT!!!

Looking forward to our 55th,
David and Janice McCammack
Wow! What an incredible reunion. This was the first one I was able to attend. It was great to see everyone again. I'm already looking forward to our 55th. A special thanks to Carol, Rachel, Jane and others for putting together a fantastic evening. Also, big thanks to Debbie and John for opening up their facility for our reunion. Their kindness truly helped make our 50th something to remember. Chuck & Linda Trowbridge
Message from Susie Sutherlin - There are not enough words. The reunion was wonderful. Thanks to everyone.
Message from Marvin Fischer -
Wonderful 50th Reunion! Thanks to all the Organizers. I was also touched by the remembrance of those who have passed, but so blessed by friendships of those who carry on!
Welcome to the Plainfield High Class Of 1968 web site. Add any additional home page content here...