Plainfield

High School




Class Of 1968
ANNOUNCEMENTS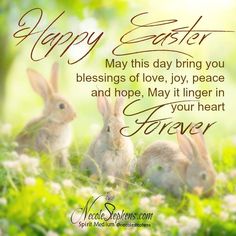 Correction from Linda...
Sorry! That is 5 GREAT grandbabies! We have 19 grands and 5 kids! Whew! Senior moment there!
Message from Loretta Burgess Thompson -
Hello everyone. Hope your Spring is going well. Mike and I are fine. Celebrated 51 years of marriage in September. Not much going on here. Mainly family growing. We now have grandbaby number 5. God is good all the time. Wishing you all well.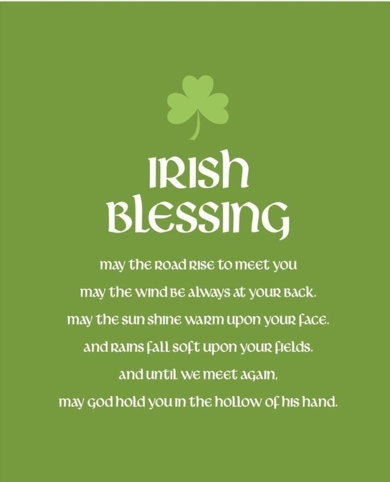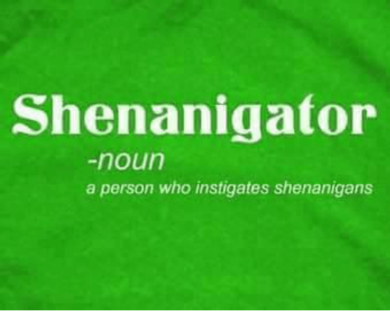 Welcome to the Plainfield High Class Of 1968 web site. Add any additional home page content here...